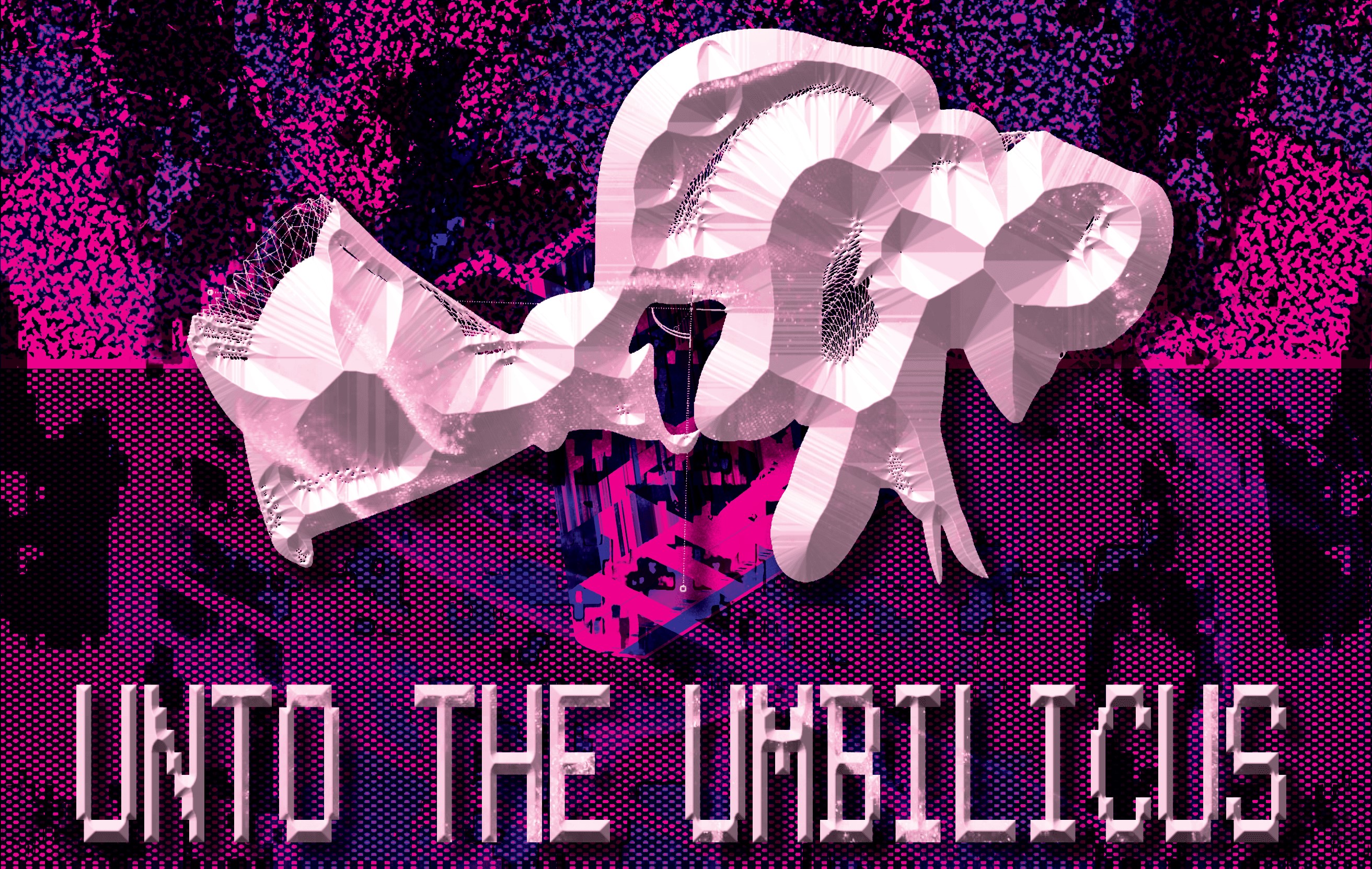 UNTO THE UMBILICUS
UNTO THE UMBILICUS by Snatch Wylden //
INTO / THRU / BEYOND GRIEF
After the death of his mother, Snatch Wylden was sent into a spiral of creativity as his brain worked to cope with the persistent numbing process.
UNTO THE UMBILICUS is an early outcropping of that experience. It is a visual representation of both the physical processes and transcendental de-alignments within death. It is an exercise in (and) of the grief, atonement, and consolation an outsider-to-death must take on.
Spatialized through the inherently sterility of the Windows file explorer, these hypervisual scenes rise as esoteric landmarks within the droning LEFT and RIGHT. Every fork in the path, another monument / effigy / altar into, through, beyond grief.
There is always something more to find. Another turn unexamined or alcove unlit. Enter the UMBILICUS and feel for the language carved beyond the veil of your gaze. Embrace the poor image.
-
Images & Text by Snatch Wylden
Designed and Published by CLOAK.

Learn more at cloak.wtf
Download
Click download now to get access to the following files:
UNTO THE UMBILICUS
427 MB